Lid
BCPR Conferentie van voorzitters
AFET Commissie buitenlandse zaken
D-IL Delegatie voor de betrekkingen met Israël
DMED Delegatie in de Parlementaire Vergadering van de Unie voor het Middellandse Zeegebied
Plaatsvervanger
INTA Commissie internationale handel
DSAS Delegatie voor de betrekkingen met de Zuid-Aziatische landen
Curriculum vitae
1974 – 1981 Johan de Wit Gymnasium
1981 – 1988 Theologische wetenschappen, Katholieke Universiteit Nijmegen
7 juni 2011 – 1 juli 2014 Lid Eerste Kamer der Staten-Generaal
25 september 2012 – 10 juni 2014 Fractievoorzitter PVV Eerste Kamer der Staten-Generaal
1 juli 2014 – heden Lid Europees Parlement
16 juni 2015 – heden Co-President Europa van Naties en Vrijheid Fractie
Europees Parlement, Wiertzstraat 60, Bat. Willy Brandt, 07M095, 1047 Brussel
Tel.: +32 (0) 228 45370
E-mail:
degraaff@europarl.europa.eu
Twitter
Thursday, December 13th, 2018 at 6:47am
This award money is funded by the EU. This union is evil. https://t.co/25bBvzqeyi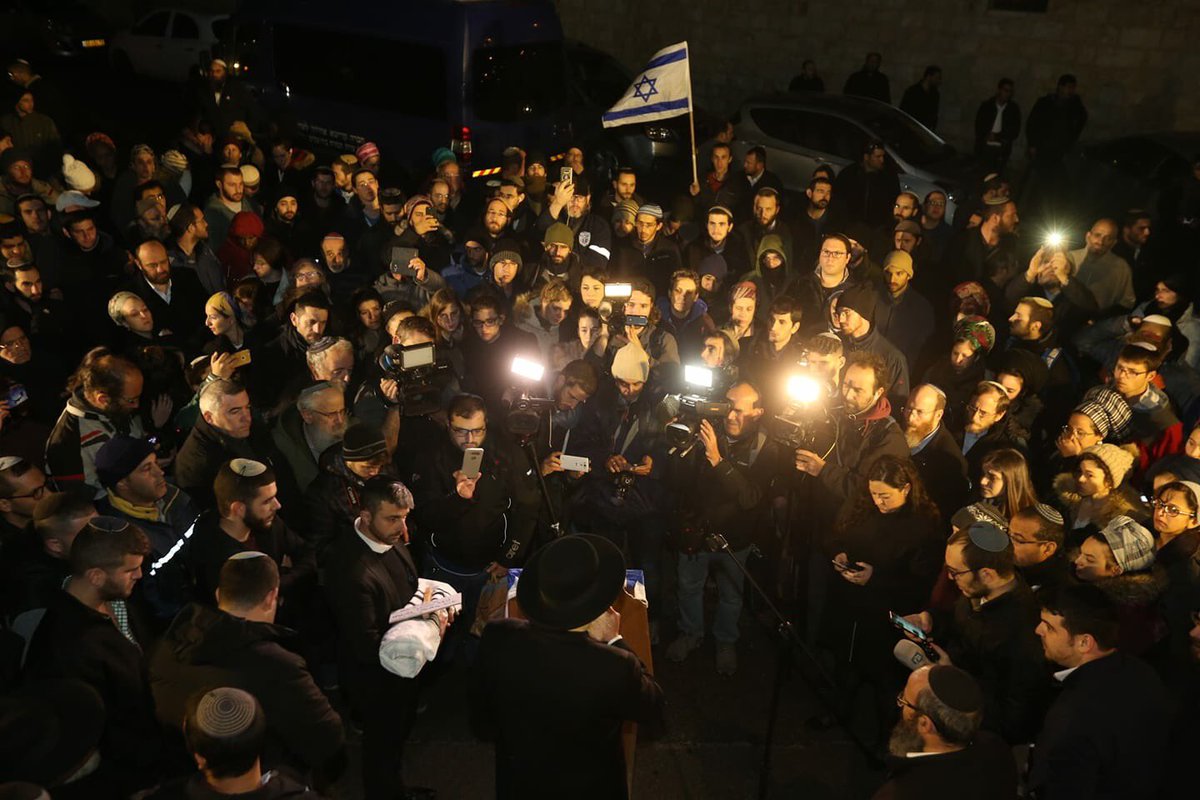 Michael Dickson
@michaeldickson
The burial of a Jewish baby, taken from his mother's womb at 30 weeks by a jihadi terrorist, whose family will receive reward money from the Palestinian Authority.
The world should be screaming to the heavens at the outrage.
https://t.co/mBA1n823aO
Wednesday, December 12th, 2018 at 8:10am
I am deeply shocked by the terrrible attack in Strasbourg. My thought are with the victims and their families. As Co-president of the ENF I express to them my sincere condolances.