FRANCE : FRONT NATIONAL
The Front National aims to gather the Nation to defend its sovereignty, protect its integrity and to promote its historic values of civilization. Acting in strict compliance with the principles of freedom and democracy, we want to restore the Nation and its greatness by the application of republican laws and the establishment of a community of justice and solidarity. Attached to equality in law for all French citizens, without distinction of their origin, race or religion, the Front National defends national sovereignty and independence of the Nation.
The commitment of every member of the Front National in the European Parliament is to serve France at the European level, by acting for for example to:
Renegotiation of the EU treaties to restore national sovereignty
Restoration of the control on national borders
Recover our national currency, the franc
Refuse Turkish accession to the European Union
Measures to control speculative capital movements and protecting French internal market
Twitter
Saturday, February 17th, 2018 at 8:47pm
Dernier jour de déplacement à #Lisbonne pour notre délégation, qui visite ce matin le Musée de la Marine, situé dans le Monastère des Hiéronymites et consacré à l'histoire de la marine et de la construction navale portugaises. https://t.co/gq03LFBPY2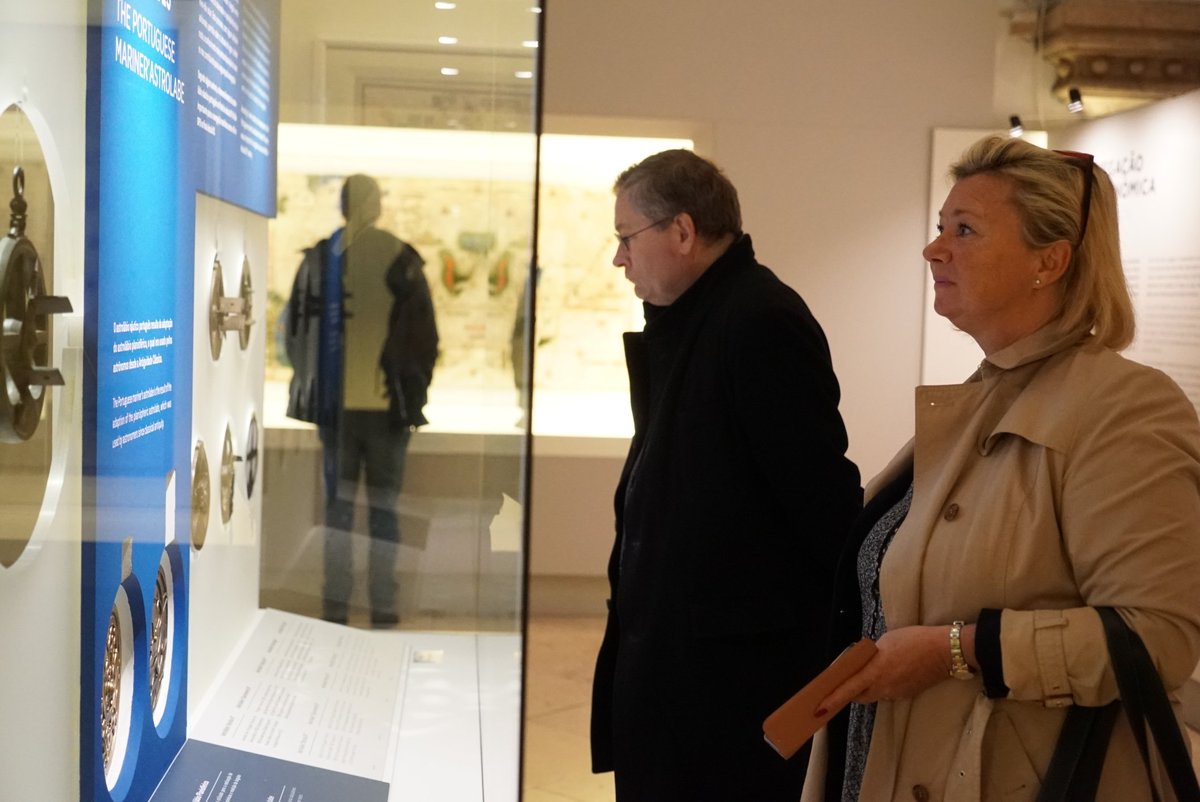 Facebook
Europe des Nations et des Libertés - France shared Dominique Bilde's post.
Saturday, February 17th, 2018 at 4:18am
Dominique Bilde
Islamisme, djihadisme, proximité avec la Turquie et traitement de la minorité catholique croate : non à l'adhésion de la Bosnie-Herzégovine à l'Union européenne !
Retrouvez ma question écrite, cosignée par Matteo Salvinì de la Lega - Salvini Premier.